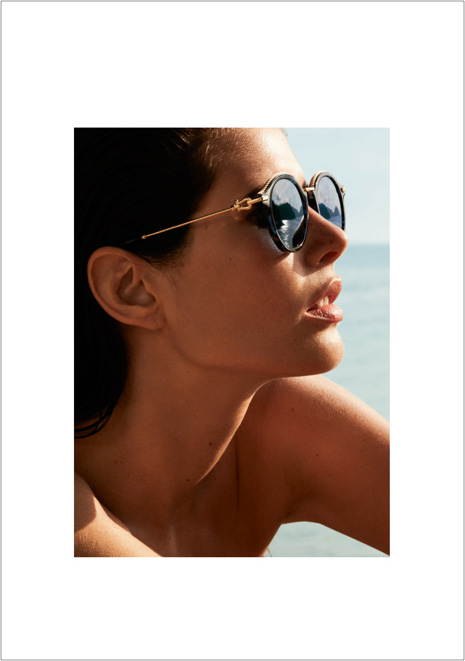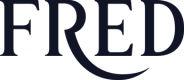 Coming from a jewelry designer family, FRED SAMUEL has achieved to reflect the elegance in his genes and managed to be the symbol of the French notion of luxury in fashion for 75 years.
While expanding his power day by day with the understanding of permanent and loyal customer gain, it has become a worldwide prestigious brand with distribution network in 55 countries.
The trademark of its products comes from the production of the frames by glasses craftsman with procedures made by hand 274 times. Each product has its own special serial number and these numbers are embroidered into the earpieces delicately.
Precious coatings like gold, platinum, palladium and precious stones like diamonds, ruby, sapphire, garnet stone, pearl, amethyst, quartz are used in production. The stones are embroidered in the jewelry atelier by craftsman. Each one of the glasses is in the segment of modern jewelry.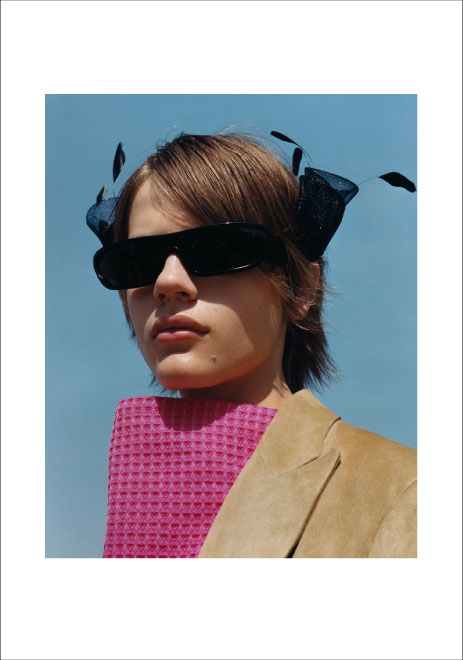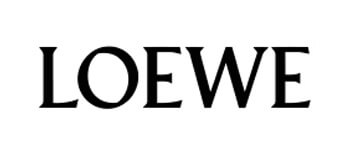 Founded in 1846 in Madrid, LOEWE has brought the special design perception with fans in different product groups by become the part of LVMH in fashion sector started with the design of leather products. In 2014, Jonathan Anderson, newly appointed director, ensured the reconstruction of the brand and reinterpreted its basic values and visual identity for today. Finally, he proved that he made Loewe a trendsetter brand, after he presented ready-made products and accessory collections in Paris Fashion Week.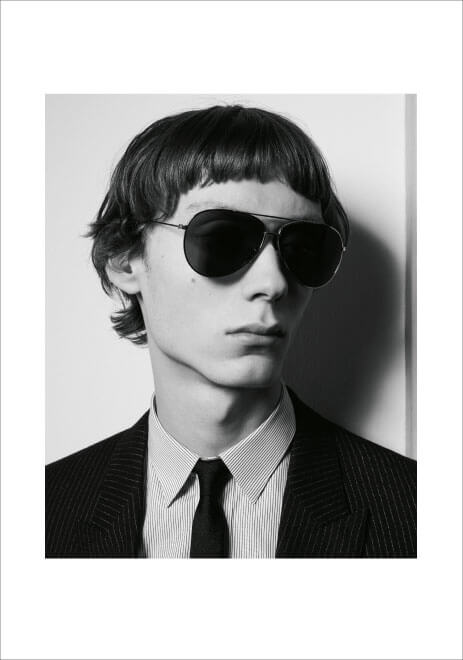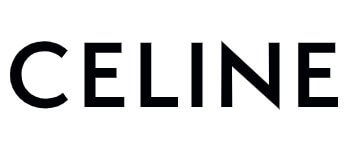 Even though Celine was founded in 1945 by Celine and Richard Vipiana in a store in Paris, which produced bespoke shoes for children, the foundation of modern fashion house dates back to 1969, when Vipianas started to sell ready-made products.
Reflecting typical French style and experience of long years, Celine has been a fashion brand in ready-made products and accessories since 1945. Participating under the roof of LVMH in 1996, Celine protects the characteristics of being one of the most special global brands, in which each woman finds some spirit from herself.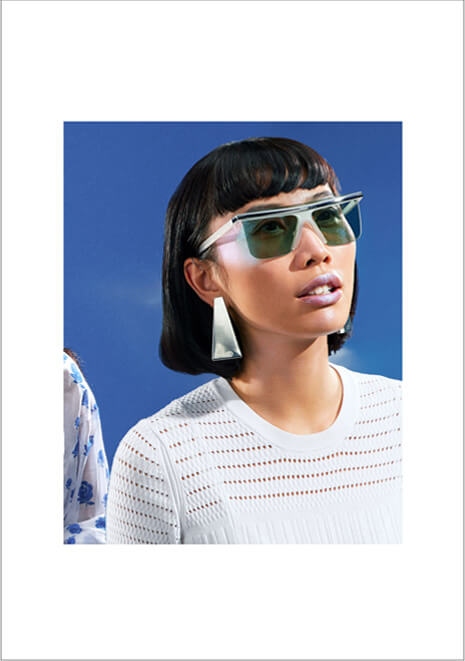 The brand was founded by Kenzo Takada in 1970. Kenyo carried the innovative approach to its brand by adding Humberto Leon, Carol Lim and Newyork City in 2011.
Kenzo desings its optical and sunglasses collection in a free, colorful, original multicultural style and describes its products with various titles.
Glasses produced with special patterns and high quality materials to the persons between the ages of 25-50 who are free-spirited, colorful and multi-cultural. The metallic parts of the earpieces of the brand, which has been on rise as of 2012, are inspired from Kenzo jewelries and the floral patterns on the earpieces are inspired from Kenzo ready wear.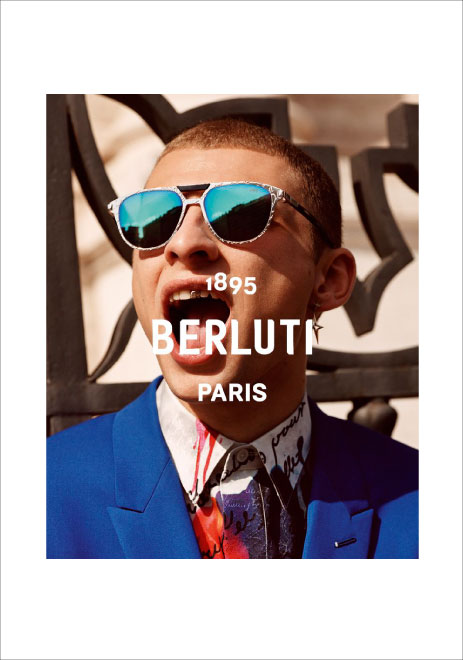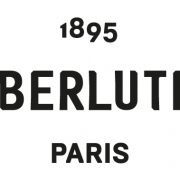 Berluti has developed an idiocratic style by bringing together flamboyance and classic. Design, leather quality, fabric selection and cut delicacy specialty are the sign of an ideal male wardrobe. It made the glasses, which were considered to be the most important male accessory, gain a different point of view by using these features in its glasses production in 2018.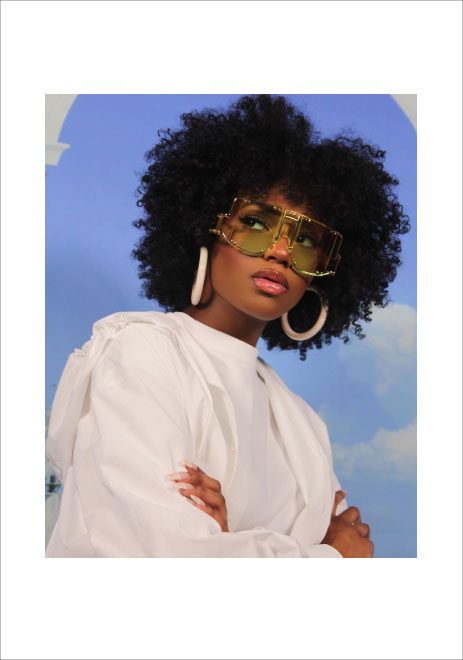 FENTY has the feature of being the first fashion house created by LVMH group in 1987 as well as being the first brand founded by a woman under the roof of the group.
The project, which is Rihanna's dream, which has been prepared for a long time, includes ready-made clothing, glasses and accessories.
Inspired by worldwide women communities beyond the traditional borders, FENTY is inspired by the freedom in women. For the very reason, Robyn Rihanna Fenty always says that creations, which embrace various moods of women changing everyday and ensure their feelings to their appearances freely.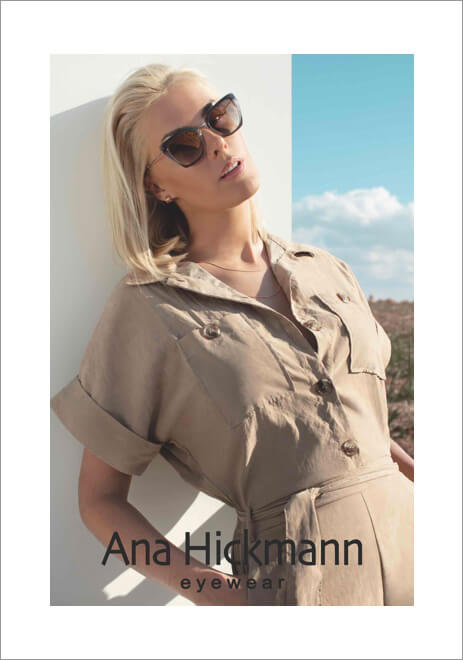 Ana Hickmann was founded in 2002 in Brazil with the cooperation made between the TOP model Ana Hickmann and GO Eyewear.
In a very short time, it became the number-one woman brand that carries its elegance, esthetic, innovation and design principles to its design.
It became known by end consumer thanks to its elegance in collections, which were put together in its design and technology. It is continuing to take part in the social lives of today's women.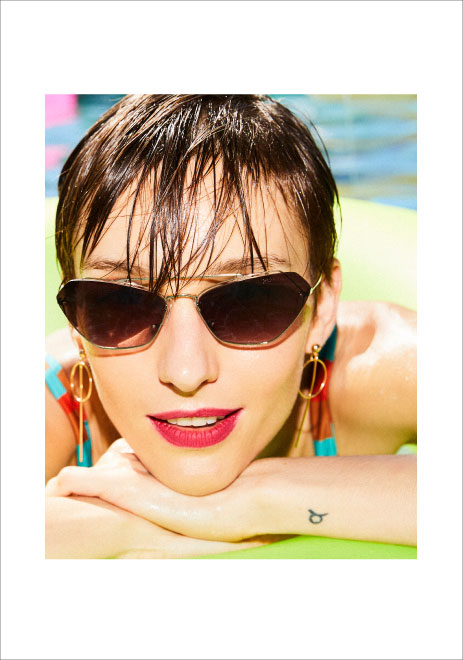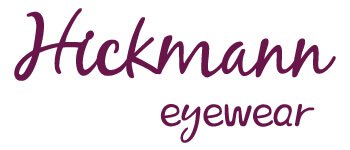 The brand was founded in the middle of the heavenly beaches in Brazil, the homeland of coconuts and samba for those who know fashion trends, appreciate art and the unique patterns to differentiate themselves in a uniform world becoming more and more grey. The brand has been continuing to grow each passing day by protecting its principles since it was established.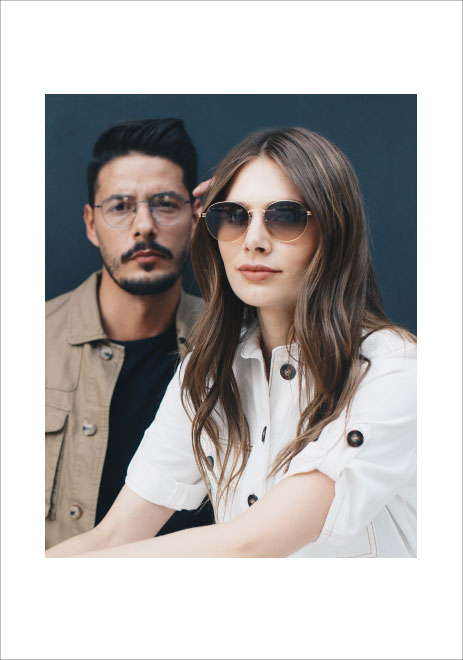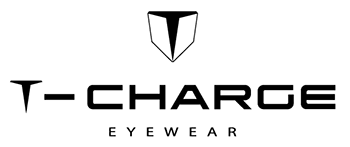 Founded in 2010, T-Charge Eyewear was designed by considering in a way to meet typical needs paying attention to technology rather than design. T represents Titanium and Technology, because it wants to be in fashion sector with the preference of high-quality materials with high brand target.
In recent years, it has presented designs combining its references with the newest trends and patterns. While, it brings several retro collections with the target audience, it does not avoid use high quality materials, titanium, acetate and real wood free, as usual.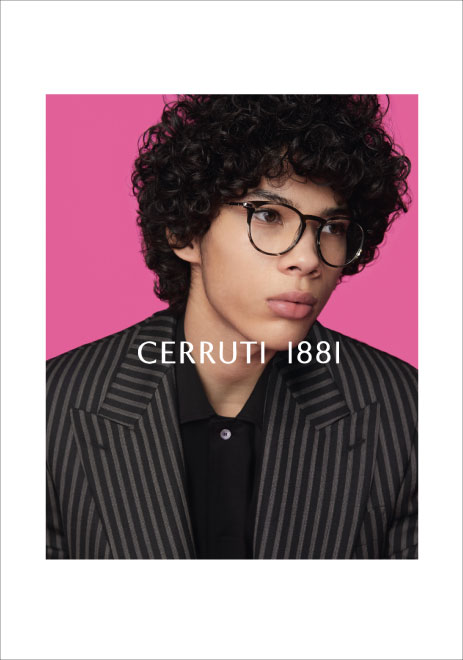 Built in a century, "Cerruti 1881" has become the main reference for style today and features the main symbols of luxury and quality in its designs.
Combining the Italian traditional luxury production with typical Parisian modernity and elegance, "Cerruti 1881" has become a good standing brand thanks to its detailed and perfect material selection in its production.
Its glasses design approach, special hand-made acetates and first class metal frames reflect the natural elegance of the brand.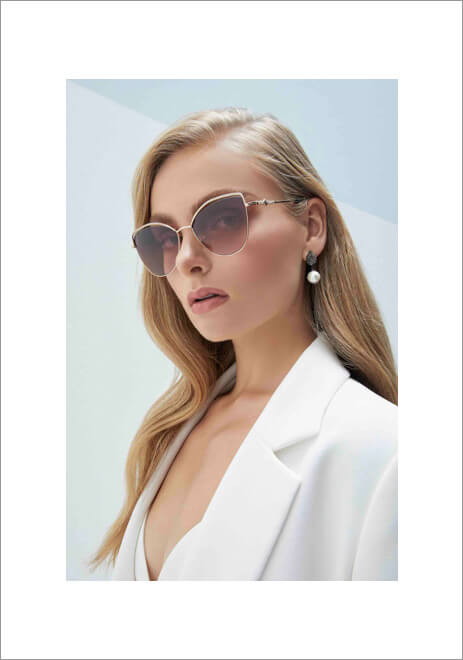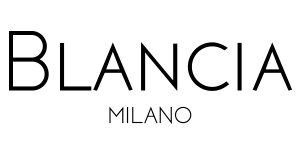 Inspiring from the glamour of the art world, BILANCIA Milano men and women are confident, elegant and modest.
Products adorned with special materials, titanium and steel metal parts, perfectly embroidered acetates, Swarovski crystals on exterior parts and precious stones have become a must in a short time for elegant women who follow the trends. While the designs have clear and sharp lines, combined chic materials and accessories are the proof for both quality and classiness.
In BLANCIA Milano, which has achieved unique design from artistic references, the attention shown for details reflects not only to individual parts, but also to the whole collection.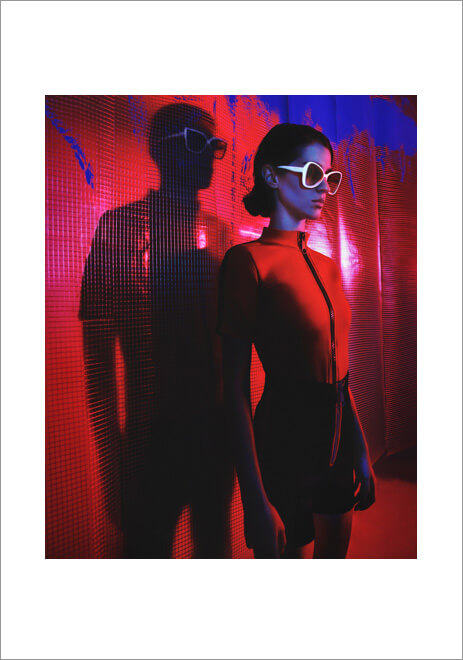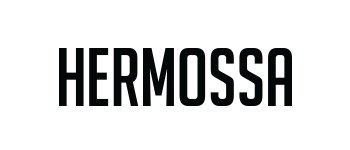 Hermossa, has been positioned equivalent to the design for designers since the establishment. It combines the trend, aesthetics and image with its extraordinary style and codes beyond the fashion. Each product has become a reference for those, who challenge with products, which are based on simplicity.
Hermossa prepares codes beyond trends with an approach which inspires from city life and which is innovative, and brings the concept of accessible luxury with users. It forms collections arising from ambitious inspections with the design discipline, which is far from fashion and sometimes render extraordinary points of view, such as art, movie and photography.
Experimental fashion is a statement preferred by Hermossa. In each collection, shared aesthetic codes are rendered again from an extraordinary perspective, whereas, new products challenges with the simplicity with the use of technology and experience of long years.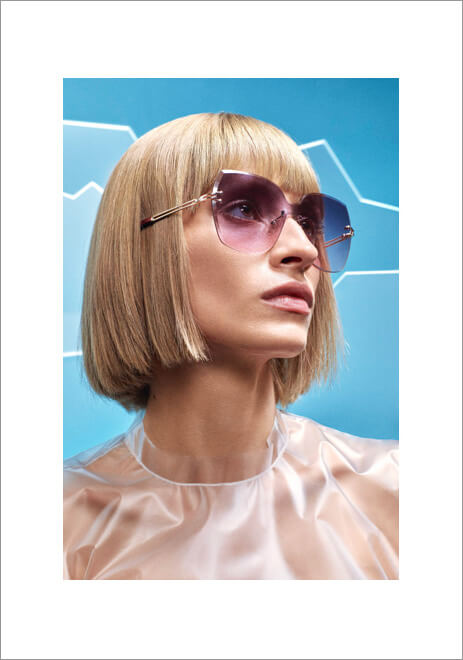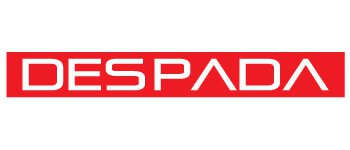 DESPADA combines both trend and comfort with fashion and quality for women – men – young people and children.
The collection contains a wide range from bright models to specially designed products and from casual glasses to sport glasses with high performance in order to help fashion lovers from all corners of the world to express their personal styles.
DESPADA is expanding its "Dynamic" style by developing from the first day. The brand is preferred by faithful fans, which is closely connected to the fashion and popular culture, as well as it is sold by means of "selected" retailers all over the world.
DESPADA is more than the fashion.